Hi, I am Sidita. I started this website back in 2016, to share with my students the programming exercises and course materials in Java.
Now, in 2023, it is transformed into a personal website, where I can describe my path career, my projects, and my ideas.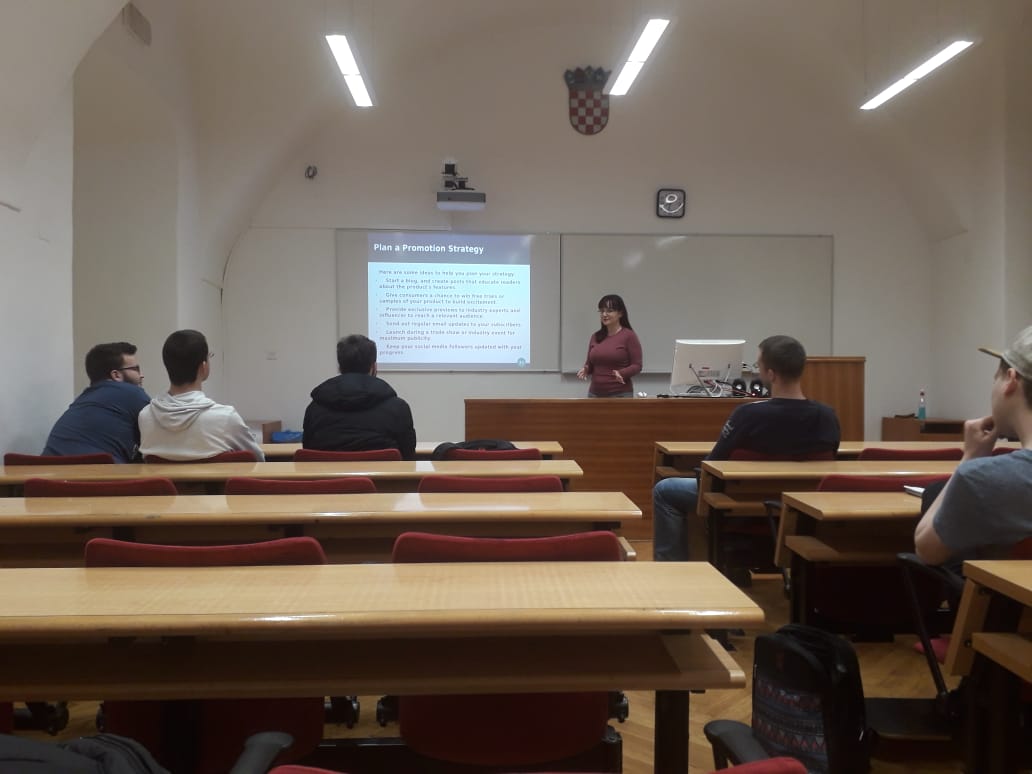 I come with a background in Computer Science, and a Ph.D. in Electrotechnical Engineering, which involves the Weibull distribution parameter estimation.
In 2018, I started side projects in Python programming, which included data processing and data visualization.
My Career Path as Data Analyst
In 2022, I explored this new path: Data Analyzation. One of the main resources I start learning is DataCamp.
In January 2023 I enrolled in IBM Data Analyst Professional Certificate in Coursera. Let's see how it will go, and of course, I will make a review and summary of it.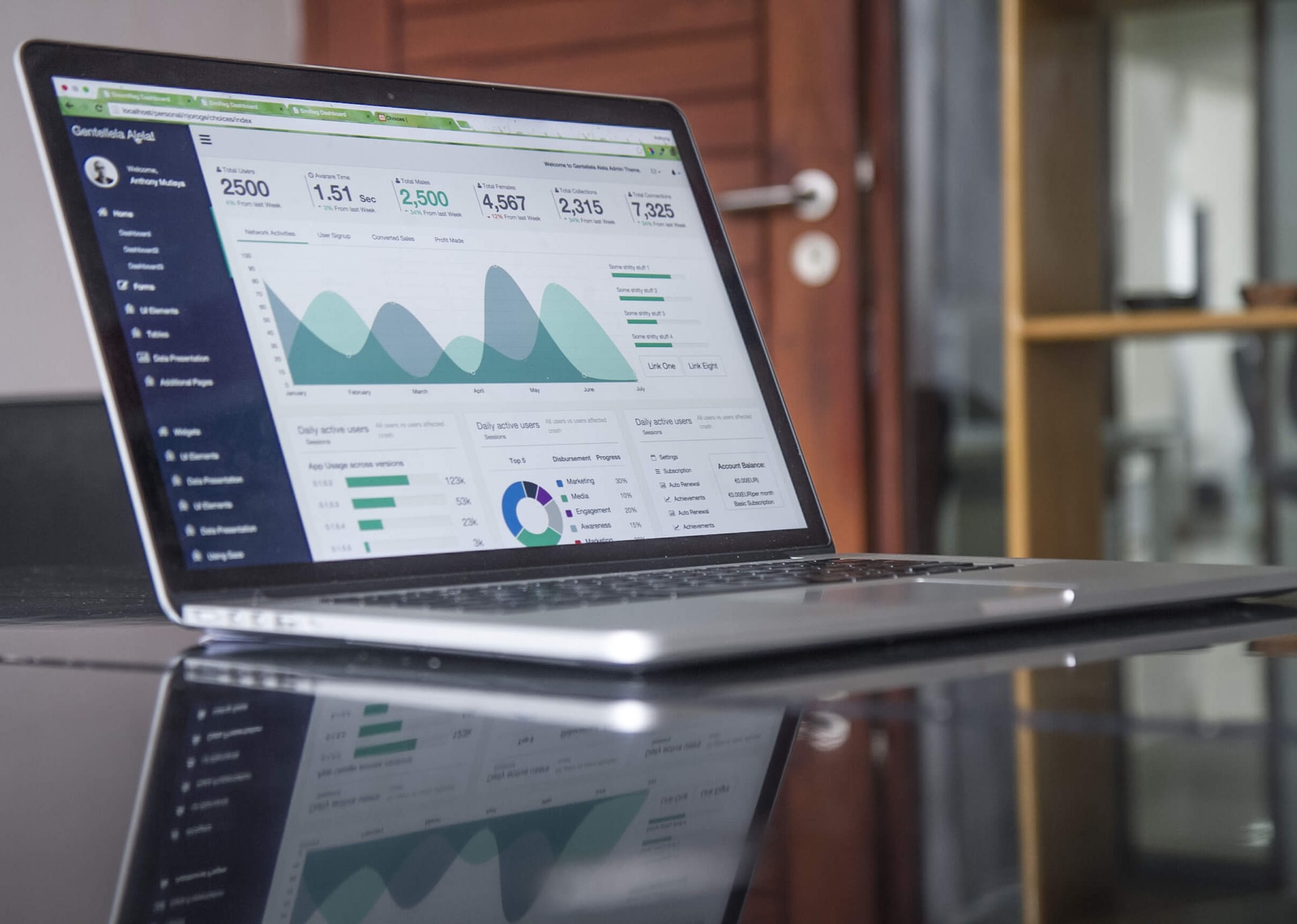 My Work Experience as Python Developer
AFDV Marketing, Ottawa, Canada
Python Developer, Part-time, Remote
August 2022 – December 2022
Analyzed SQL scripts and designed the solution to develop a custom ETL pipeline using Python.
Freelancing platforms, Fiverr, Upwork
Python Developer
October 2018 – Present
Developed and debugged Python applications for 50+ clients, to facilitate an easier process and user experience. Consumed APIs while utilizing Python requests to read and analyze numerous JSON reports.
Personal Website
This Blog is created and updated by me, since its start in August 2015.
Prepared over 200+ examples, case studies, ebooks, guides, and blog posts.
Instructor of over 500+ junior developers, assisting them in creating Python applications such as Iterative Quizzes, ChatBot, and Web Crawler.
Internetpeople GmbH, Innsbruck, Austria
Software Developer, Part-time, Remote
December 2010 – December 2014
Developed and updated web application back-end components, using Java technologies.
University of Shkodra, Albania
Developer and Lecturer
October 2006 – May 2022
Integrated Python Programming course in Bachelor of Computer Sciences, preparing course syllabus and lecturers.