Education
Ph.D. in Parallel Programming.
Thesis: "An approach for the parallelization of the Weibull distribution parameters estimators with applications."
I graduated in June 2018. My Ph.D. supervisor is Prof. Dr. Božo Krstajić.
Graduation Ceremony.April 2019 with Rector Prof. Dr. Danilo Nikolić.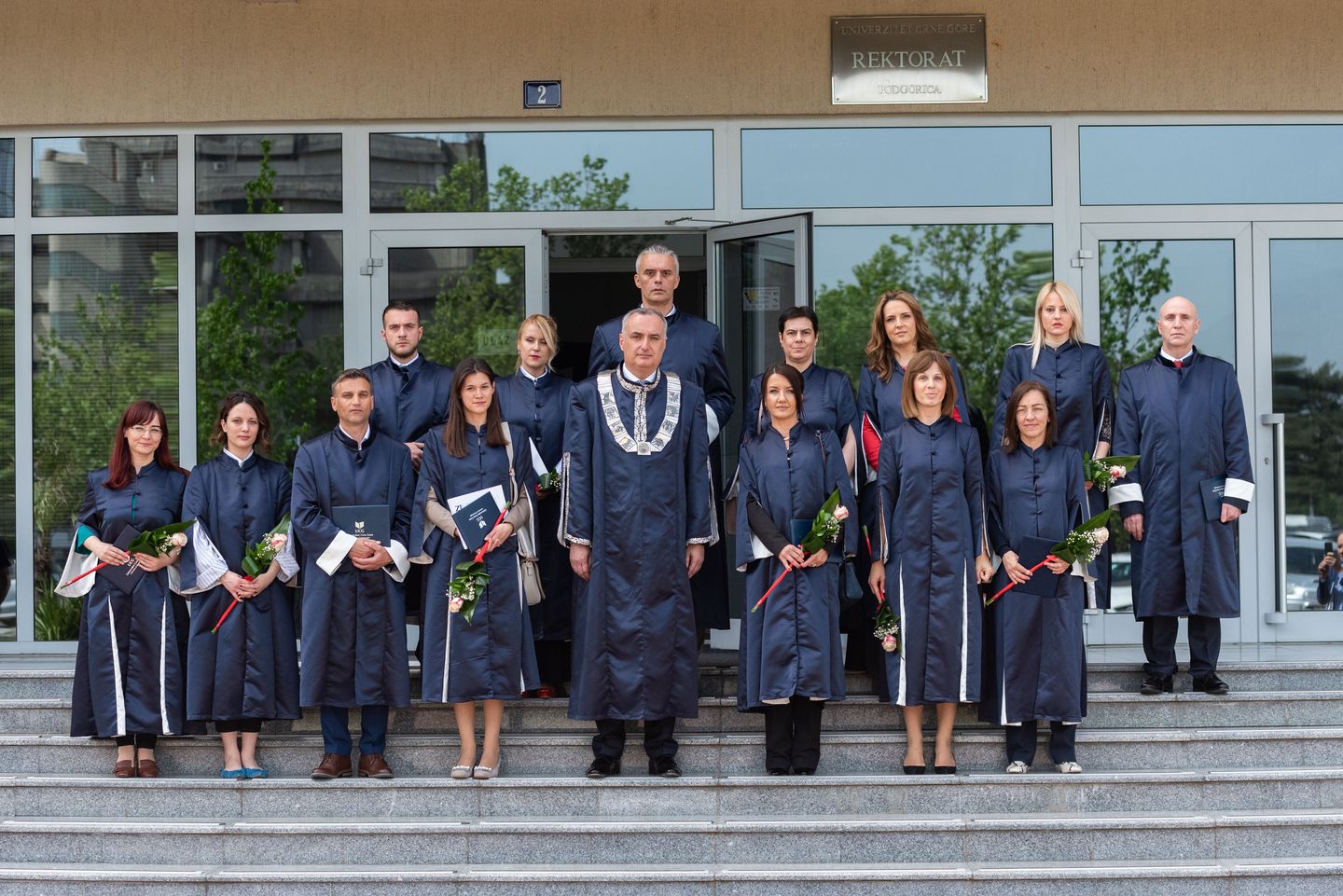 Ceremony of Ph.D. graduate during the year 2018. Rectorate of the University of Montenegro.
Collaboration with FOI, University of Zagreb
The University of Shkodra has a continuous collaboration with the University of Zagreb, Croatia.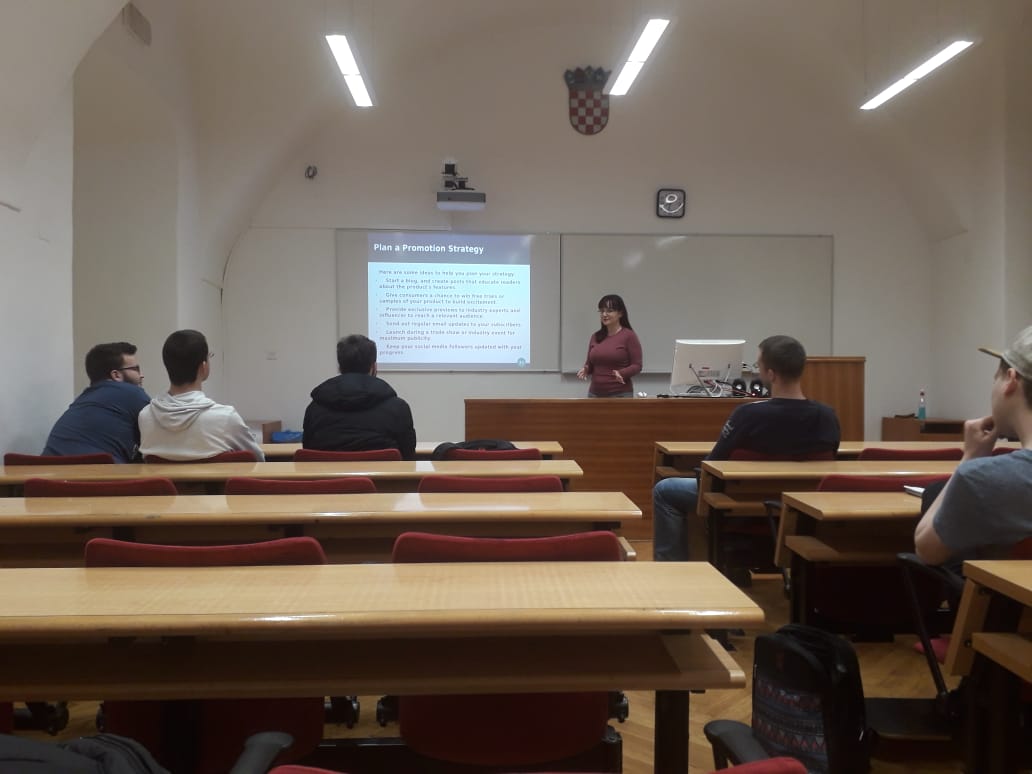 FOI, April 2019
I am part of the project Erasmus+ Mobility with the Faculty of Organization and Information (FOI), University of Zagreb.
In April 2019, I was in FOI, Varazdin, Croatia.
The presentations of my lessons in FOI were about:
Software Development Process – Programming course.
Challenges of Putting a Software Product on the Market – Software Engineering course.
Static and Dynamic Elements of a Web Application – Web Design and Programming course.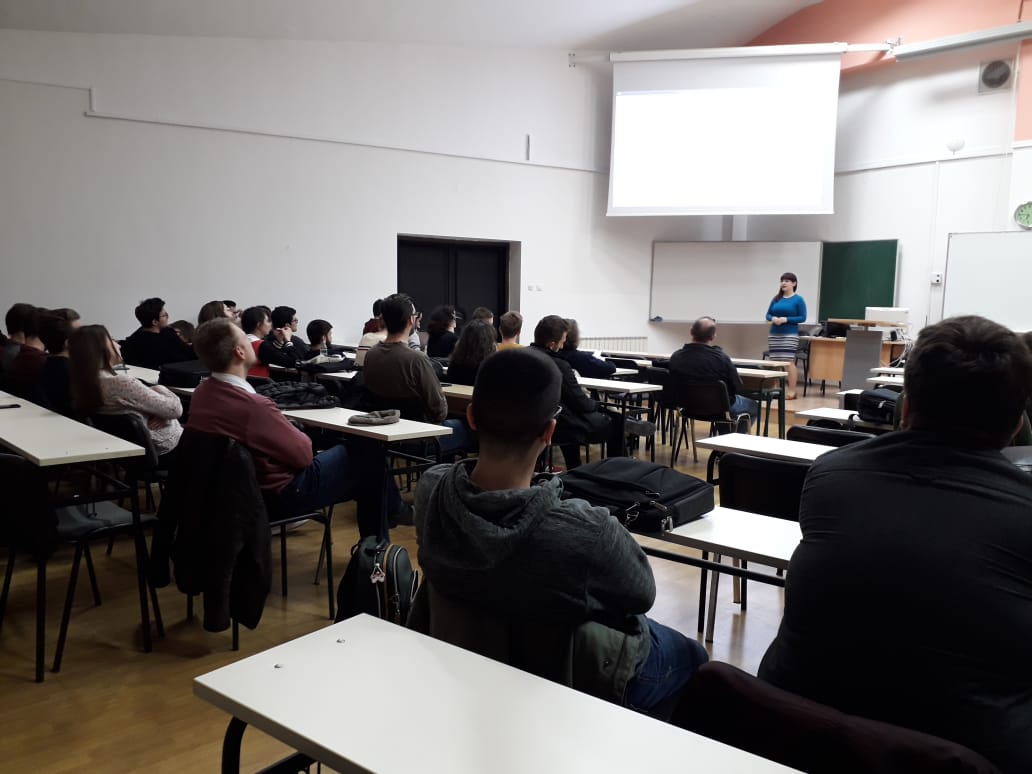 FOI, April 2019
As part of this collaboration, I am a mentor of Computer Sciences students of Shkodra University, attending the "Central European Conference on Information and Intelligent Systems," University of Zagreb.
research about parallel programming
My experience as Software Developer is focused on Java applications, Mobile applications, and Spring MVC technology.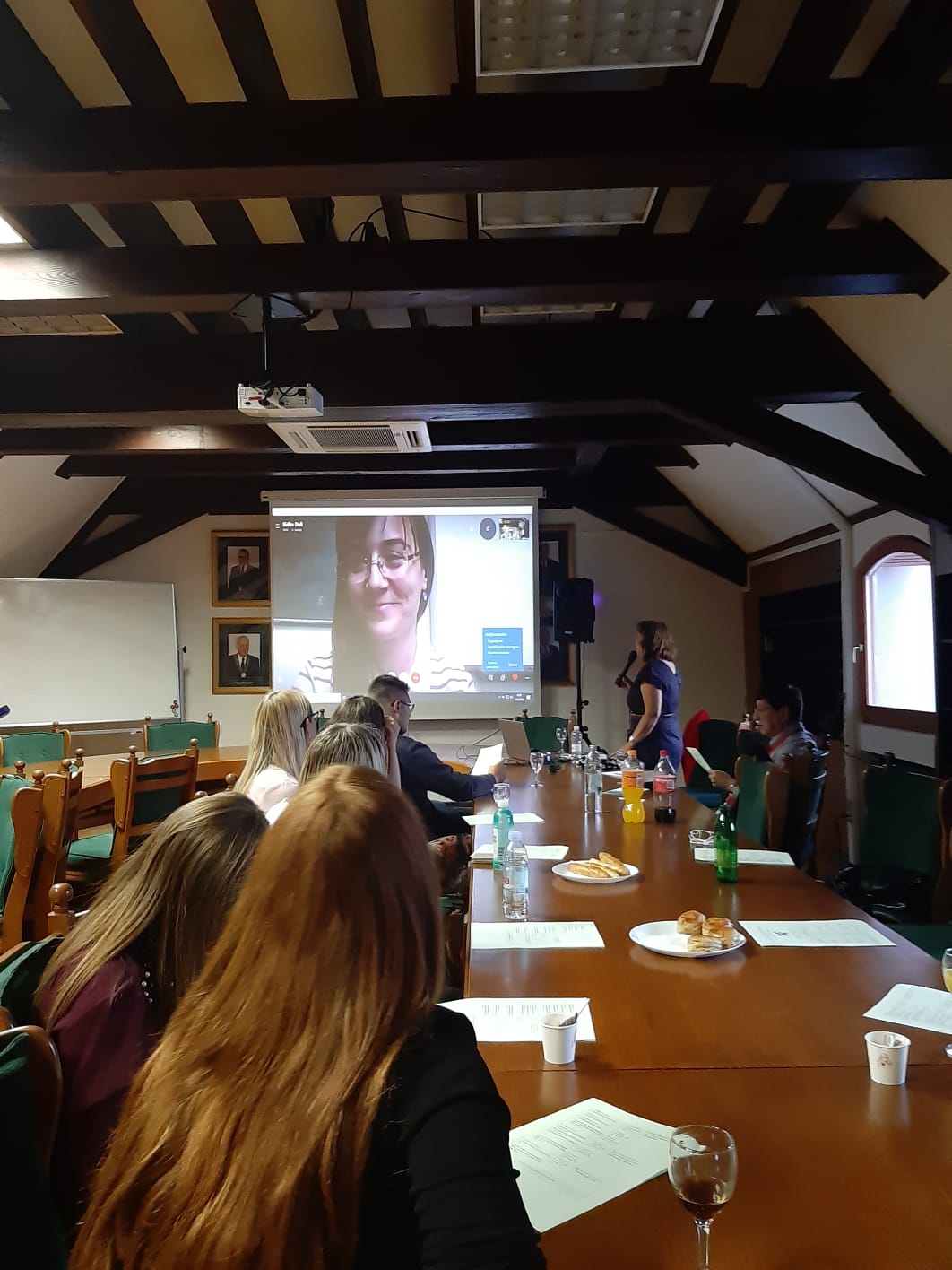 The main fields of my research are focused in:
MPI programming
Spring MVC in Java
Trends in Education
I also attended the Scientific-Professional Information Technology Conference, Žabljak, Montenegro, during 2012 and 2014.
>>Click here to read all my published papers in Conferences and Journals